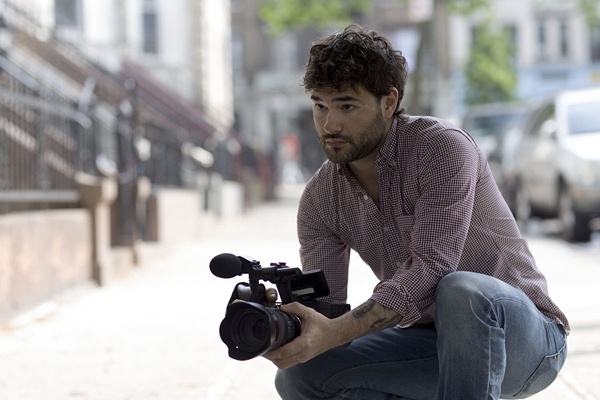 Ep 011: Fivel Rothberg
Nov 23, 2011
Podcast: Download

Filmmaker Fivel Rothberg, director of "House Devil, Street Angel" is the guest on this episode of Filmwax Radio. In this autobiographical documentary, Rothberg looks at his relationships with his son and father in order to address the root causes of abusive relationships and mental illness in his life and open up possibilities for change. At first, the filmmaker tries to pin the blame for his behavior and depression on a cycle of abuse. But he comes to realize through the making of the film that reality is far more complicated. House Devil, Street Angel (formerly Internal Exposure) is an intimate film that utilizes the power of personal storytelling to engage audiences.
This episode was recorded at BBox Radio.
Filmwax Radio is presented by Rooftop Films. Follow us on Facebook, Twitter & Instagram. The podcast is also available on iTunes, Stitcher & Youtube.